Discover the Photoshaker, the high-performance, elegant, practical, and customizable photobooth!
Easy to transport and set up
Divisible into 3 parts
Each part in its wheeled case
Easy to transport
Setup & takedown in less than 5 minutes
High stability, in sitting or standing mode
Only one power outlet required
Integrated and accessible printer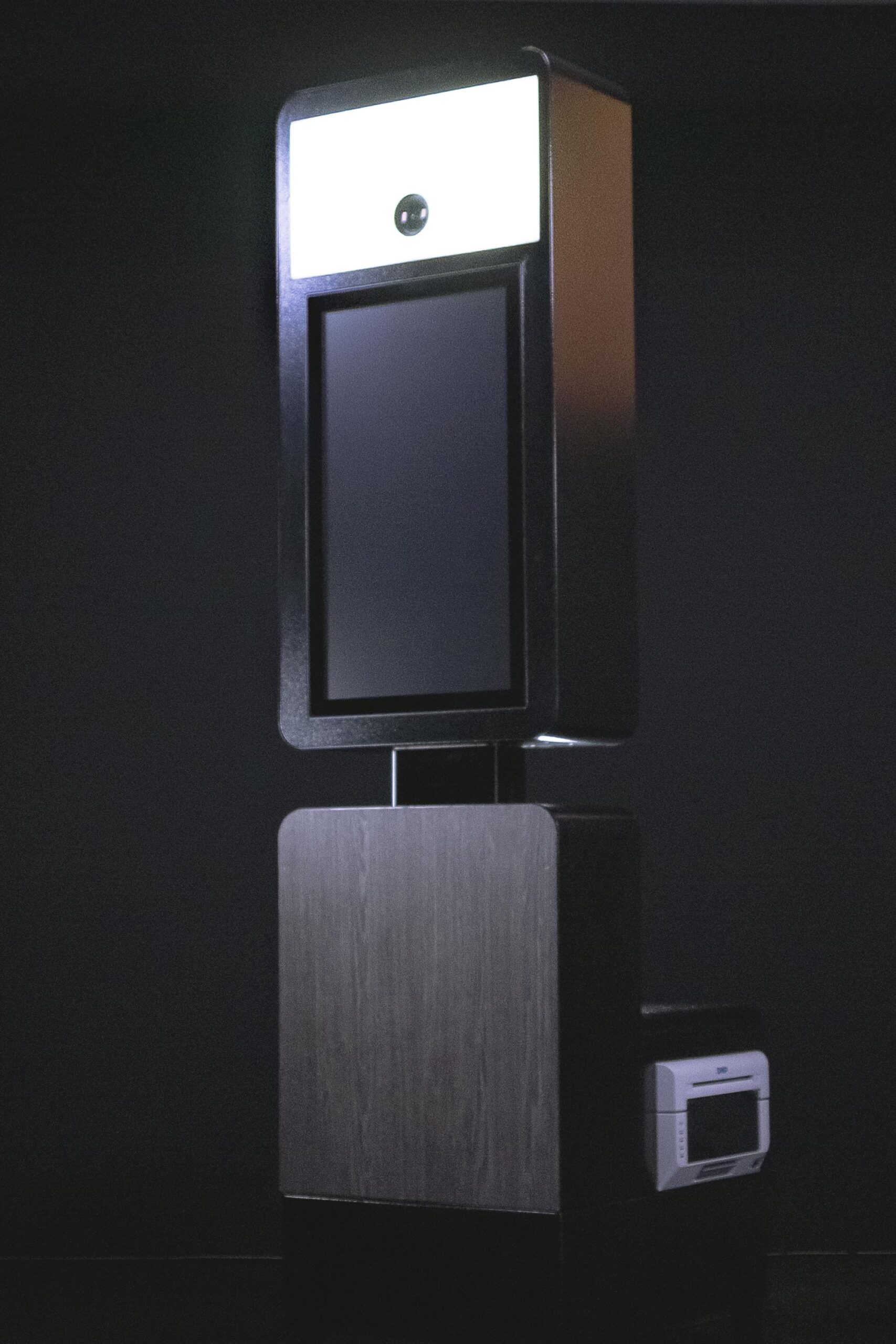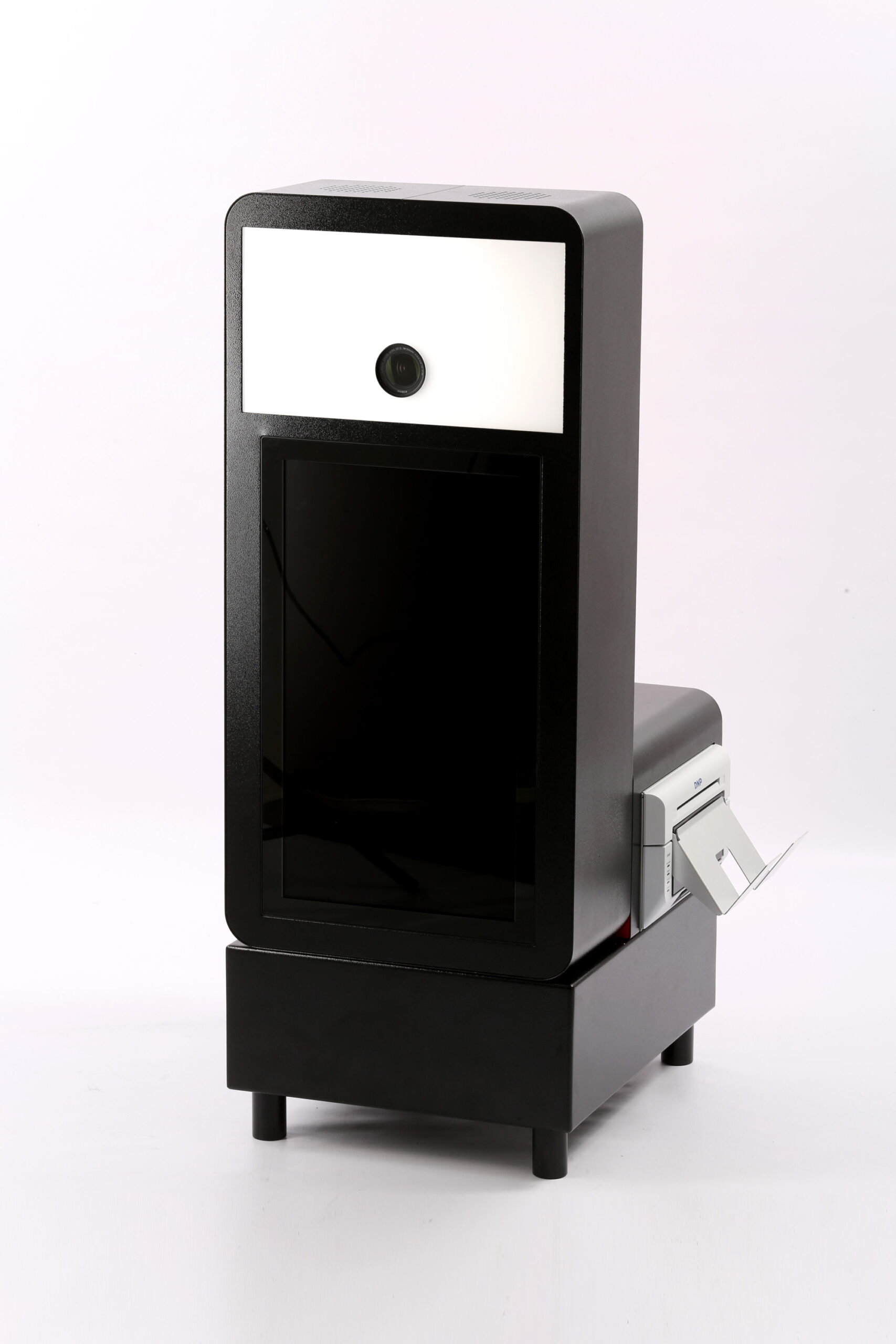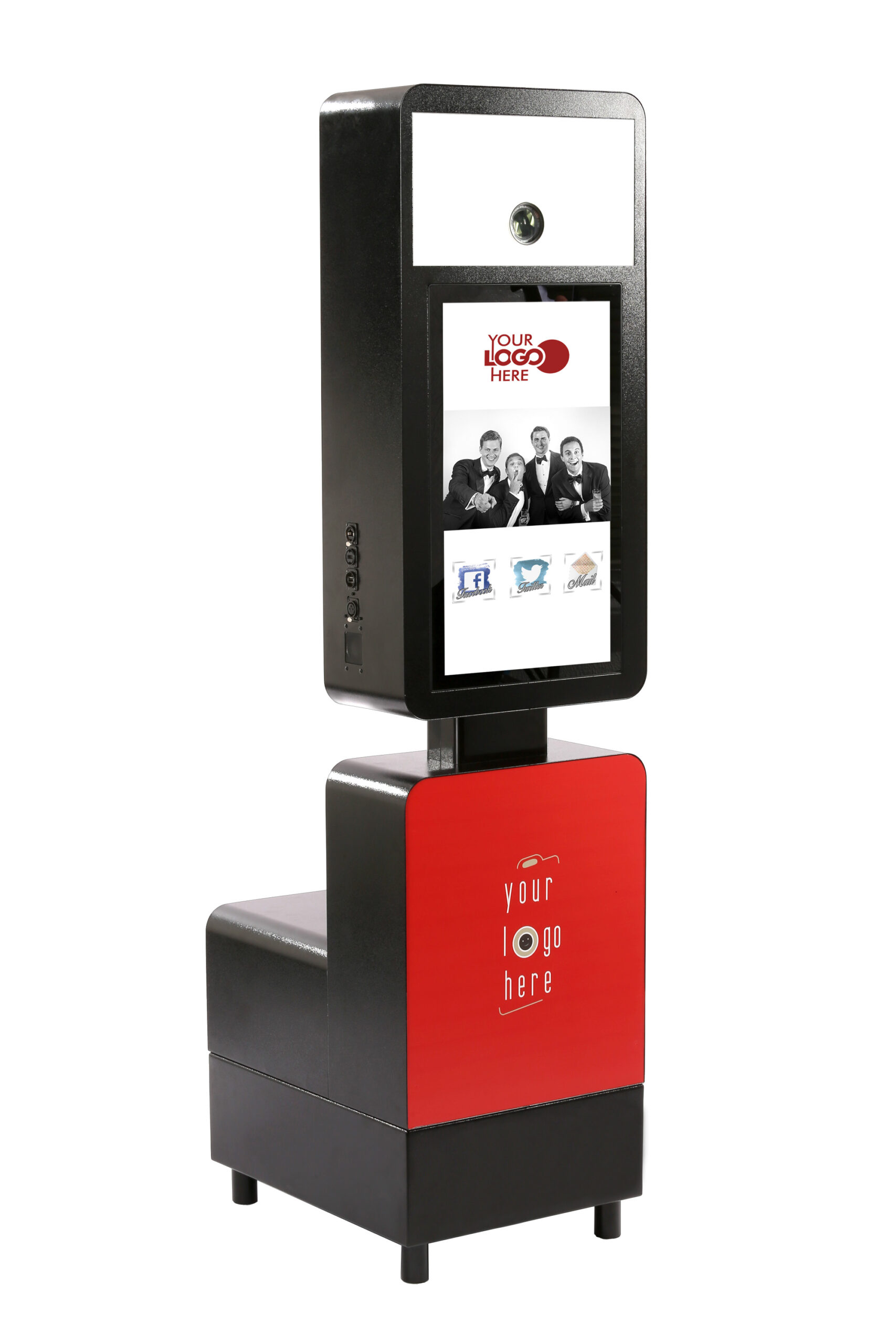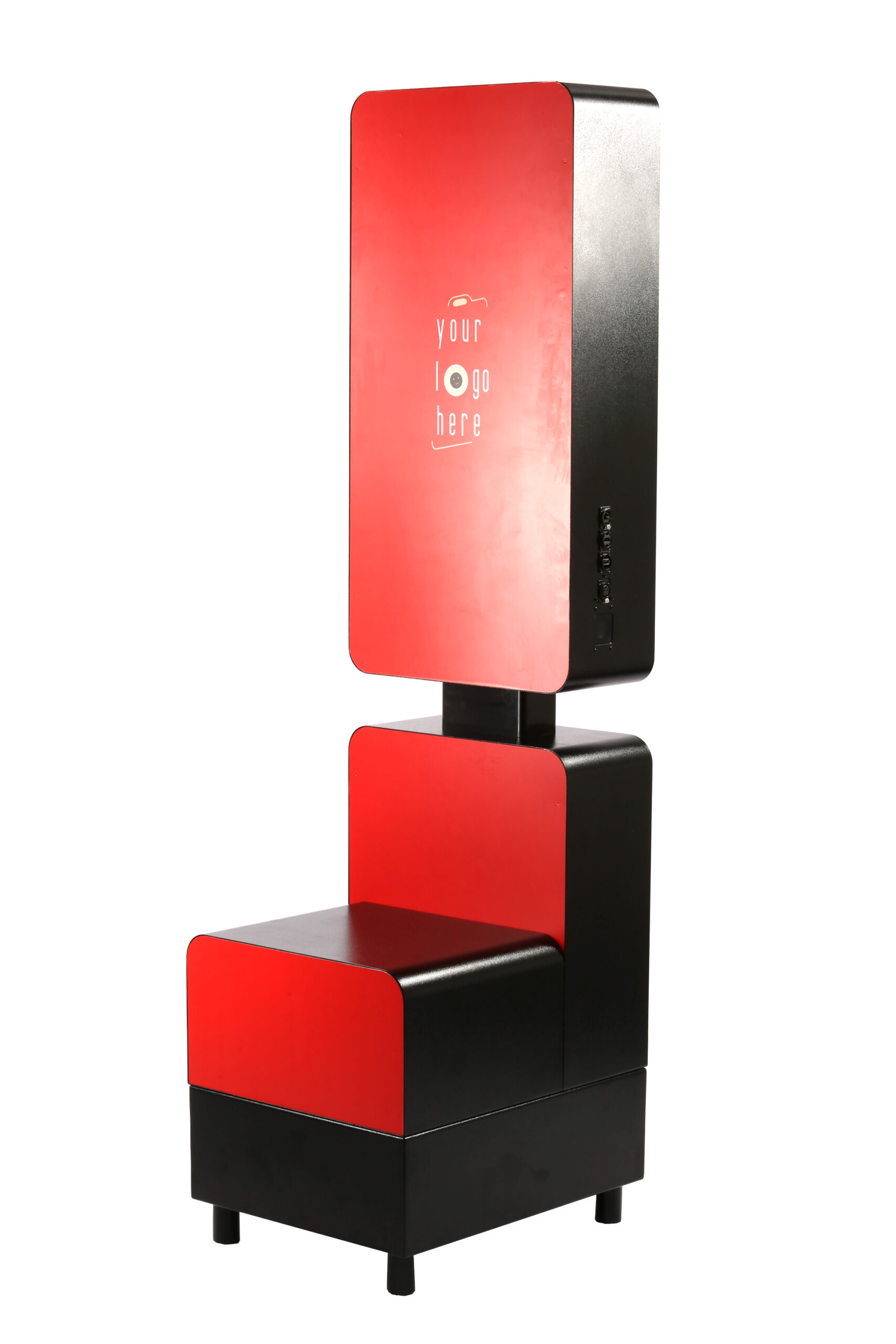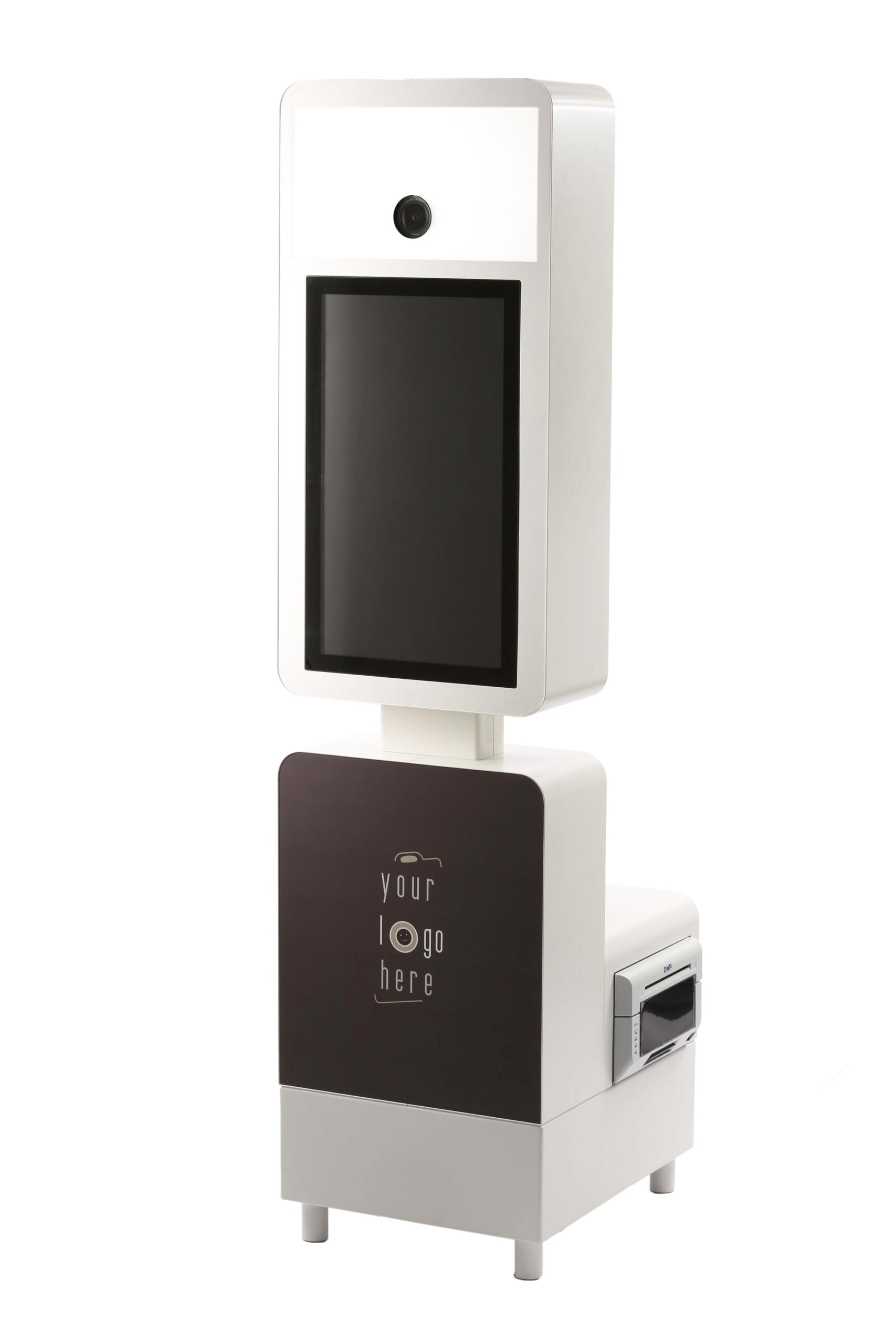 The modular technology of the Photoshaker allows for two setups: high (standing) or low (facing a sofa).
In a few seconds, your photo booth can switch from Standing mode to Sitting mode (and vice versa)!
In line with your company or event's image.
Change the appearance of your professional photobooth very easily and quickly!
Thanks to its magnetic panels (included), you can change the design of your photo booth in less than 2 minutes.
Your panels can be kept and reused, a practical and cost-effective solution!
The Photoshaker's software is installed during its manufacturing. All that's left for you is to enjoy its many features.
However, at any time, you can choose to install different software on your Photoshaker photobooth.
The Photoshaker is currently offered at a price of €7,200 excluding taxes* all-inclusive:
Photobooth
+ Computer unit
+ 23-inch touchscreen display
+ Canon EOS 100D digital camera
+ LED lighting
+ DNP DS620 thermal printer
+ Built-in speaker
+ Reinforced covers
+ DSLR Booth software
*Instead of €7,500 excluding taxes