Discover the ultra-lightweight selfie booth, easy to install anywhere!
Its small size will allow you to optimize space: the SMART will seamlessly integrate into all your events.
Lightweight AND stability
Only 3 components: the head, the base, the printer
A selfie booth that is both lightweight, stable, and sturdy
Easy to transport
Setup in less than 5 minutes
For the young and the young at heart
The SMART's legs are adjustable in height, allowing it to accommodate all audiences (children, people with reduced mobility, etc.).
Compact size, reduced price
The SMART is a photobooth designed to offer you maximum benefits at an attractive price, without ever compromising on quality, whether it's its components, the technology used, or its appearance.
The SMART's software is installed during its manufacturing. All that's left for you is to enjoy its many features.
However, at any time, you can choose to install different software on your SMART selfie booth.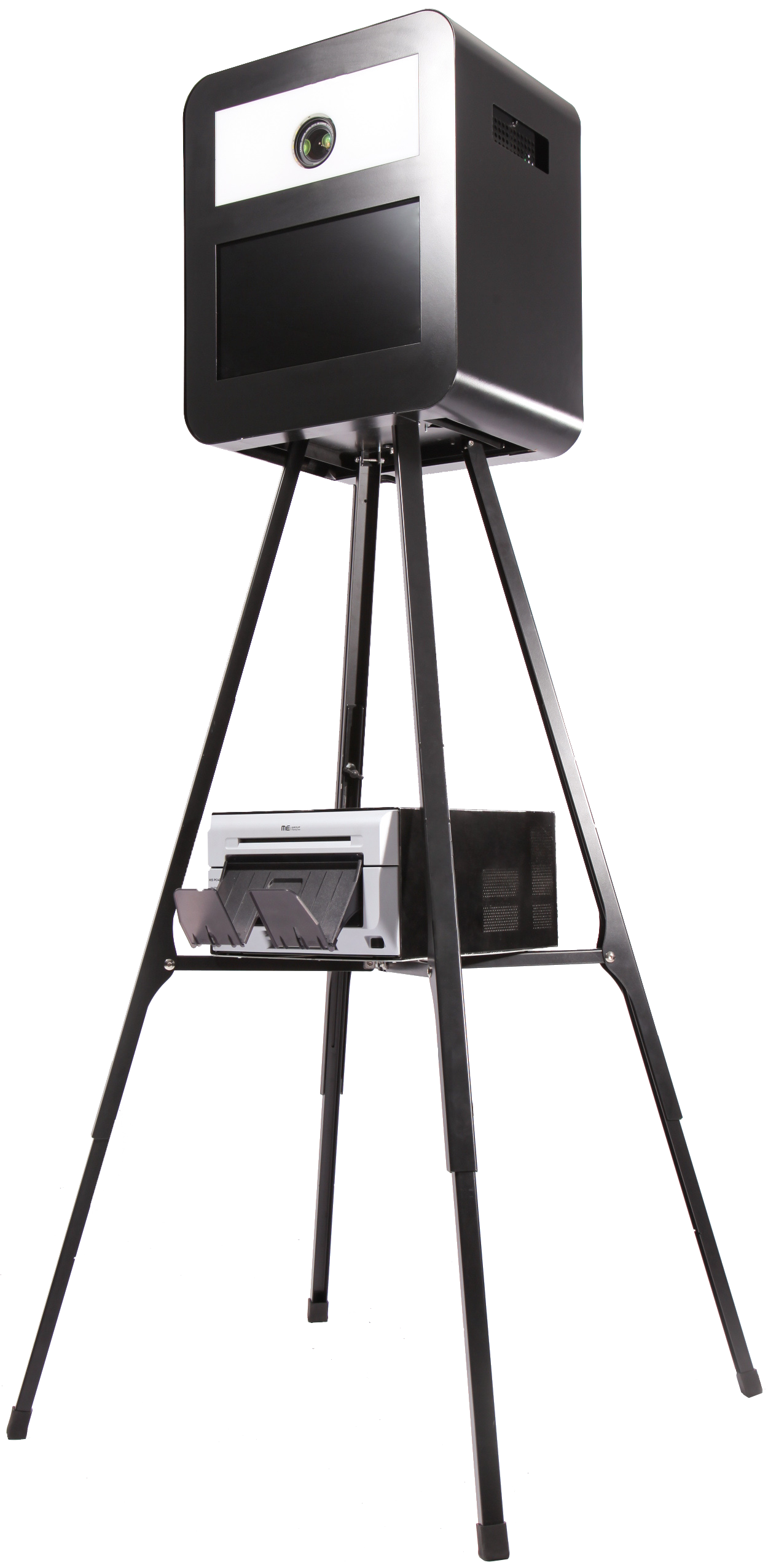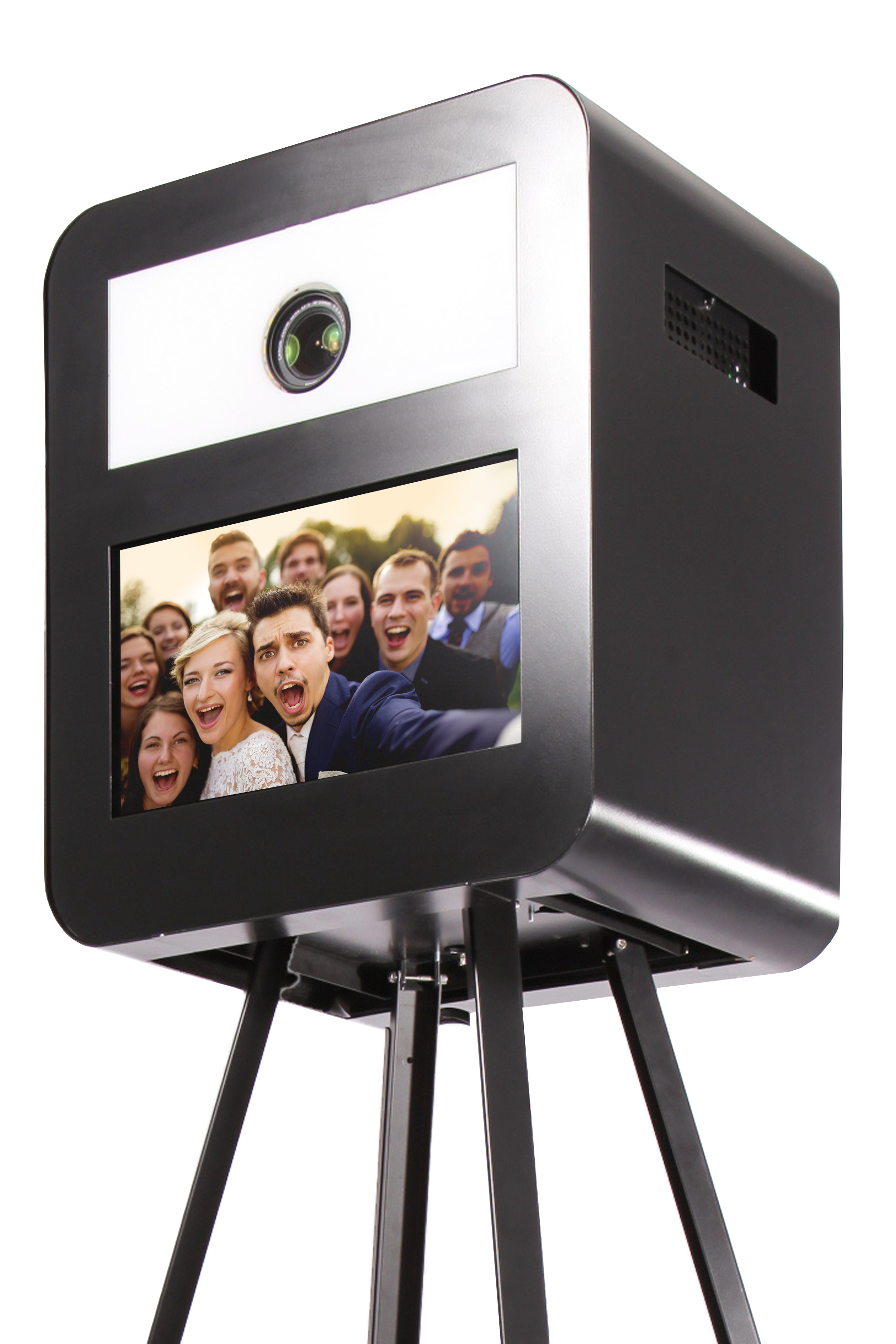 The launch price of the SMART is €5,200 excluding taxes, all-inclusive. Take advantage of it!
Photobooth
+ Computer unit
+ 13.3-inch touchscreen display
+ Canon EOS 2000D digital camera
+ LED lighting
+ Kis PC400 thermal printer
+ Reinforced covers
+ DSLR Booth software
+ FREE 800-photo paper kit